Dear Barbara,
Thank you again for supporting our Mobile School Program.  Without your support we would not be able to bring this valuable service to impoverished communities in Guatemala.  While the program has limited resources, without your support these communities would have zero access to education.  A basic education is something that many of us take for granted, and is the foundation of future success.  Thank you for supporting education in these communities and opening up a world of opportunities for children. The Mobile School Program is not only bringing essential life skills to families in our partner communities, but it is also on the frontlines of preventing starvation.
Here are a couple recent pictures from our schools: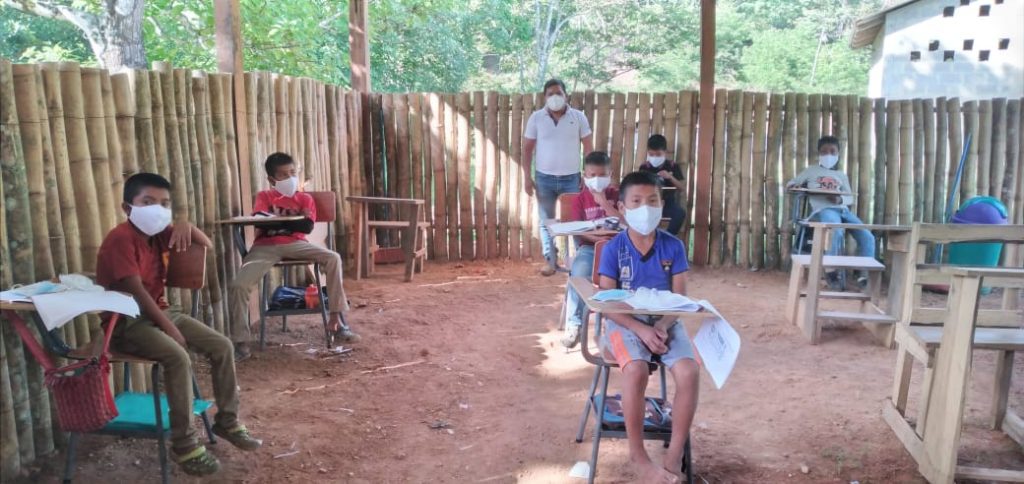 As always these are simple schools with dirt floors.  Despite the humble conditions, it is obvious to see how thrilled the children are to be in school.  Here are a couple very short videos, I like them because it shows the kids taking a turn at teaching:
As I have mentioned to you before, the Mobile Schools Program not only brings essential life skills to families in partner communities, but the program is also on the frontlines of preventing starvation.  Using the schools as a foundation, we have been able to obtain tens of thousands of dollars worth of donated medication, food and other items that are only available to schools.  These communities would not have received this essential aid if not for your support, and it is impossible to say how much suffering this has prevented.  One of our primary goals is always that no one will starve to death in our partner communities.  That may sound like a low standard, but unfortunately it is difficult to achieve in Guatemala.  We were unable to achieve this goal in 2020, but so far in 2021 we have been successful in large part thanks to your support.  Hundreds of children are receiving snacks, lunch and nutritional supplements at the schools.  We are also using the schools to host medical brigades to distribute donated medications.
Below are a few pictures of our team distributing medications.  Vitamins, protein supplements, anti-parasitic medications and antibiotics are some of our most commonly distributed items.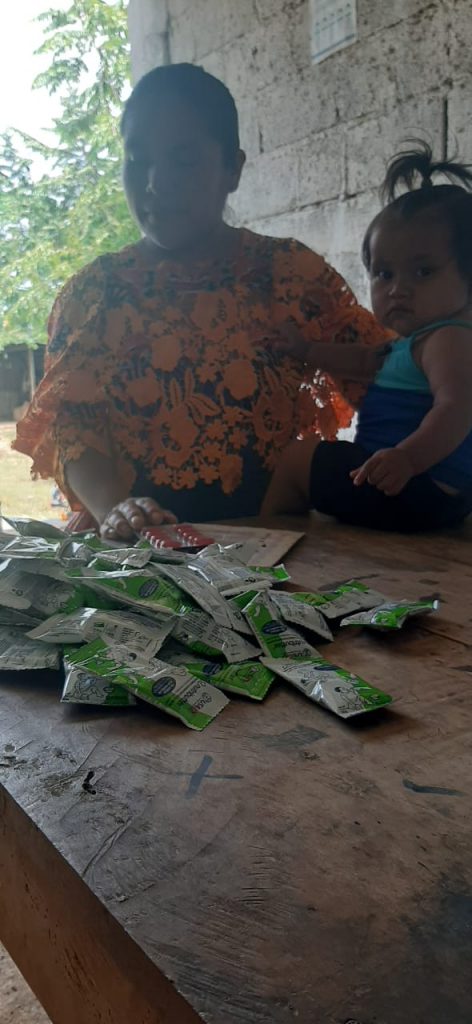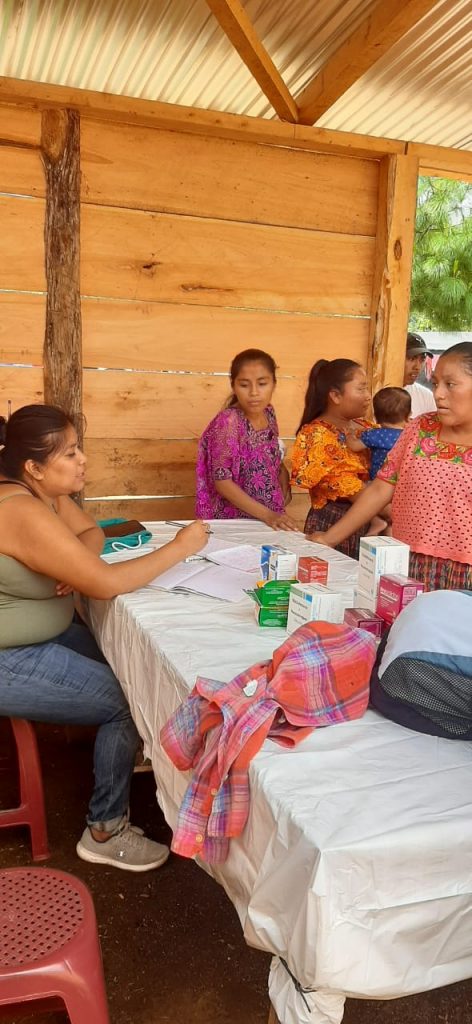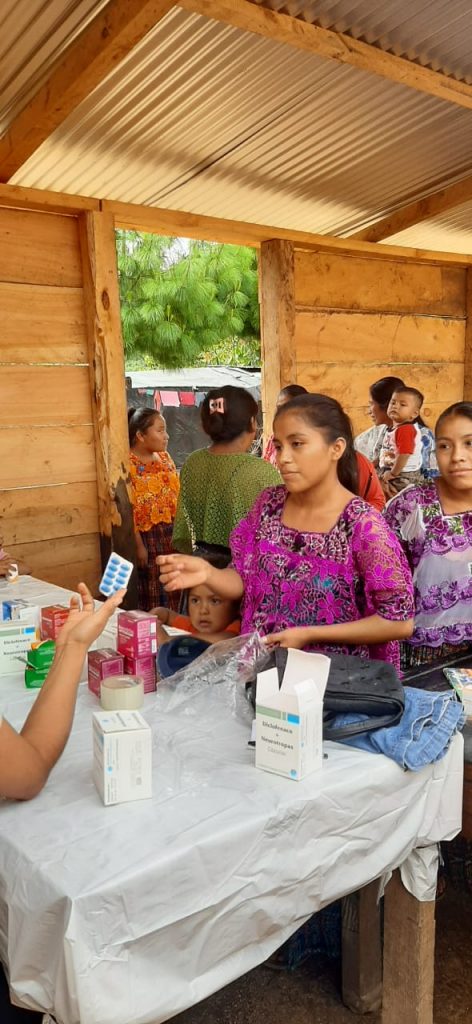 Below are a couple pictures of the team taking measurements of children.  Regular height and weight measurements are key indicators of the nutritional and overall health status of children.  It is a simple task but one that is not accessible to these communities except through the Mobile School Program.  These measurements allow us to determine which children and communities to priorities for vitamins, medication and other health interventions.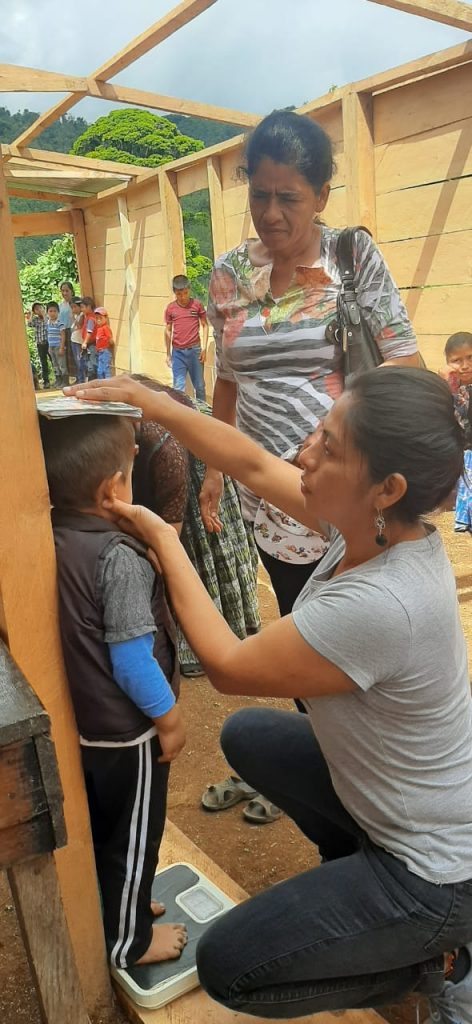 I wanted to end with a few recent pictures of the Sanchez children!  It has been a difficult year for their education because of COVID causing frequent school closings and it is unclear if they will finish the year on time.  Here is a picture of Axel.  I am told that he has become quite shy and doesn't like his picture taken (reminds me of my nephew who is the same age!).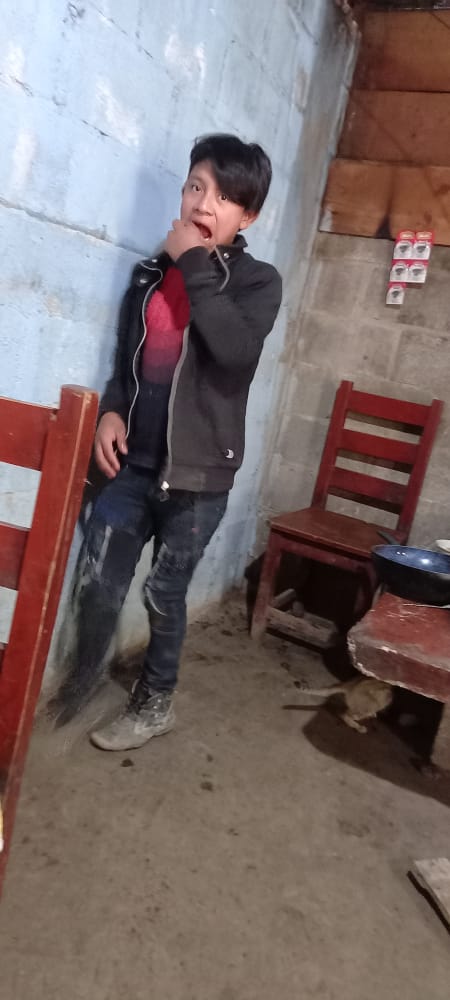 Here is Ana Rebeca: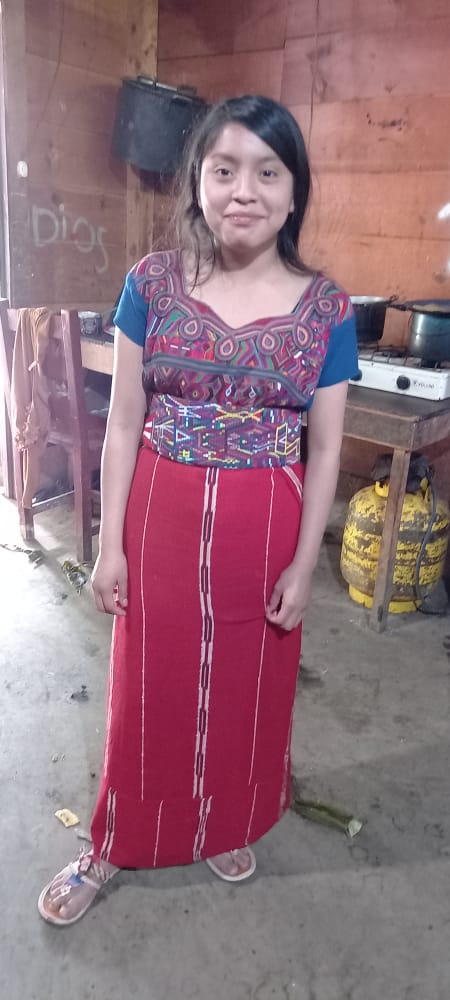 Here is Diego: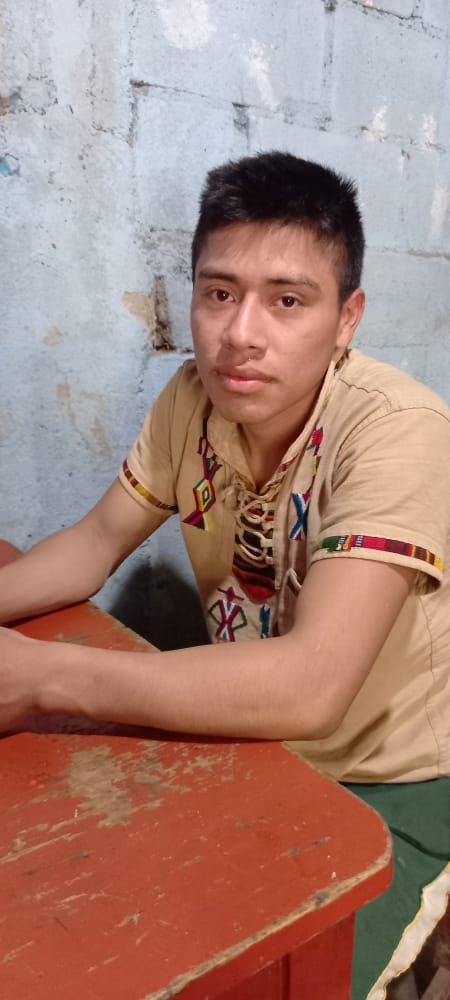 Finally here is Catarina.  She has become quite successful at the radio station and is now well known locally.  Hard to imagine this is the same shy, apprehensive girl I met just several years ago!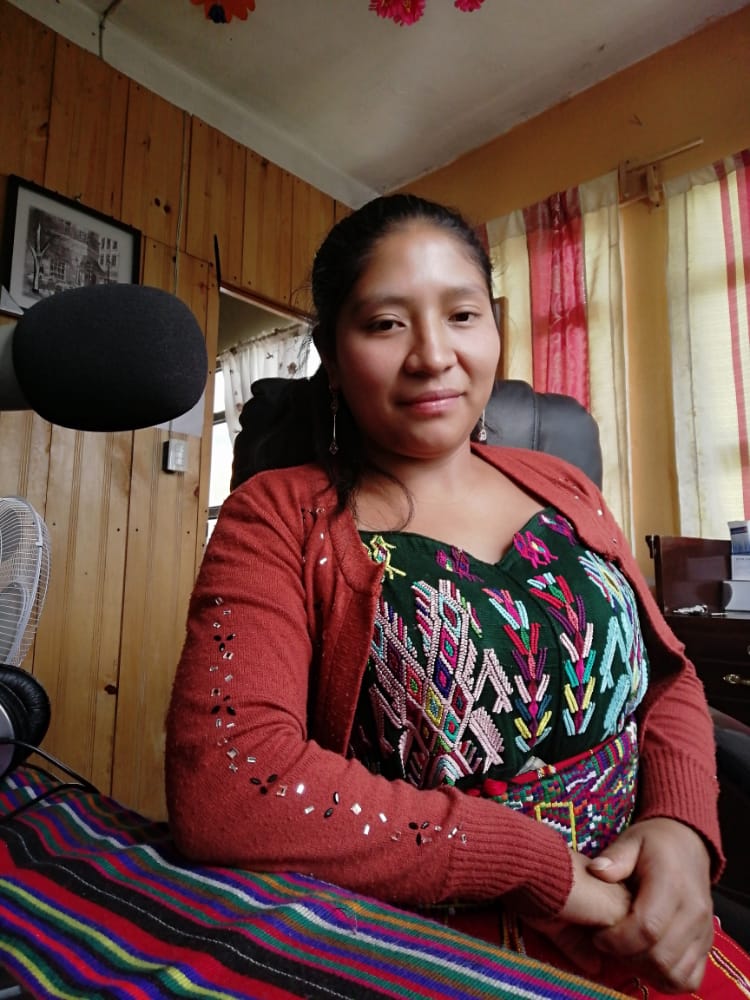 The Mobile School Program has made an enormous impact in the lives of thousands of people.  I recall you saying that your daughter will be taking on management of your Family Trust soon, and that she has some Guatemala connections.  I know that there are significant needs throughout Guatemala and the world, and I'm certain your daughter already has causes that she wants to support.  However I hope you will share this with her and that she may consider supporting the Mobile School Program.  I have been volunteering in Guatemala every year for over 20 years now, and have participated in many inspiring efforts.  I believe this program is perhaps the most impactful effort I have supported.  Education is so key to improving quality of life, and our teachers and health team have worked hard to ensure that the schools are bringing so many other services to the communities.
Thank you again for your support!
Sincerely,
Palmer
Palmer Legare, RN BSN
Volunteer Coordinator, GuatemalaSolidarityProject.org
palmerlegare@yahoo.com
202-735-9165