Indigenous leader arrested, severely beaten years after his son was murdered
Guatemala Solidarity Project, July 5, 2022
We are calling for urgent actions in solidarity with indigenous Q'eqchi' community leader Jose Antonio Pacay Guitz. Pacay was arrested on June 29 on fraudulent charges for his human rights work. On July 5 Pacay was severely beaten. As of this time government authorities have not permitted us to verify his well-being.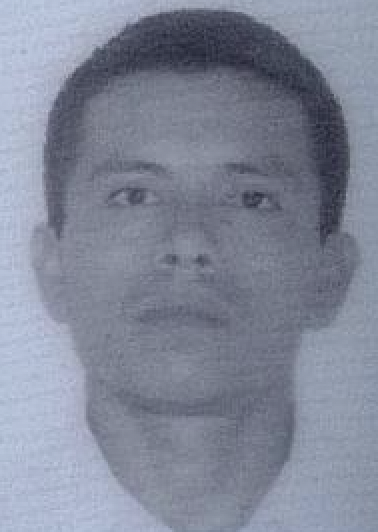 Related timeline:
2008: Government awards Hidro Santa Rita, S.A. license to build a hydroelectric damn that would destroy local ecosystems and flood the lands of dozens of indigenous communities.
2010: Over 20 communities hold official assemblies to demonstrate their opposition to the project.
March 22, 2012: Soldiers invade indigenous community Monte Olivo without warning and set up a military base near proposed dam site.
January 2013: Arrest warrants ordered against Monte Olivo community leaders organizing against dam, military presence.
August 14, 2013: Monte Olivo community leader and environmental activist David Chen survives assassination attempt.
August 23, 2013: Representative of dam murders 11 year-old David Estuardo Pacay (Son of recently arrested Jose Antonio Pacay Guitz) and 13 year-old Aageo Isaac Guitz.
November 8, 2013: Indigenous community Xalaha Canguinic attacked by paramilitaties supporting dam. 30 houses burned down, and peasant leader Carlos Isaias Guitz Pop is shot and left paralyzed. Guitz would later die of his injuries.
August 14-15, 2014: Over 1,500 soldiers and paramilitaries attack q'eqchi' communities in Alta Verapaz. Three leaders are assassinated, dozens are injured and homes are burned down. Dam resistance leader Thomas Chen is beaten unconscious and arrested.
2015: Government suspends construction of dam due to significant local nonviolent resistance.
2021: Government restarts efforts to construct illegal Santa Rita hydroelectric dam
TAKE ACTION:
1) Donations are urgently needed via venmo @solidarityguate to support legal and medical costs to gain freedom and health for Jose Antonio Pacay Guitz. You can also donate via our website or by writing a check to "UPAVIM Community Development Foundation" and mailing to UPAVIM, PO Box 63, Marshfield, VT 05658. All funds go to our partners and are tax deductible in the US.
2) Call or write your member of congress: "I am contacting you regarding Guatemalan indigenous community leader Jose Antonio Pacay Guitz who was arrested on June 29, 2022 and on July 5 was severely beaten in prison. Please request that the US embassy verifies and expresses concern for his wellbeing. Please let me know what information and response you get."